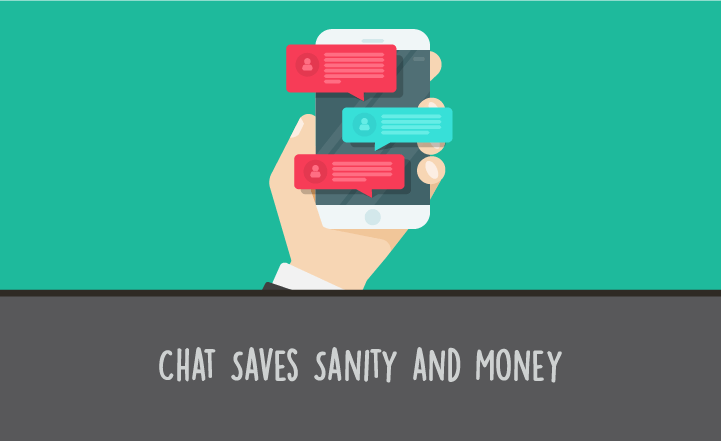 Businesses that want to deliver an omnichannel experience require a laser focus on the customer. Anything less will result in..
Read More
Time -- every business is (or should be) concerned with it. Working hard is important, but working smart, especially with your..
Read More
Attendees at CCMA's Customer Experience Leadership Summit were treated to a lineup of thought-provoking speakers who discussed..
Read More
CCMA Ireland's annual summit took place on the 14th of May in the beautiful surroundings of Killashee Hotel in Kildare. The..
Read More