As we all know, Quality Assurance is an essential part of any industry. From building cars to software development, the industry's history has always emphasized the need to avoid defects and errors in the pursuit of excellence. Healthcare is no different, and in fact, it is perhaps a place where Quality Assurance is of paramount importance.
As RelateCare's Head of Quality Assurance, I have been responsible for designing and implementing a range of contact center QA programs in several of the world's leading healthcare systems. Here are some things I have learned along the way.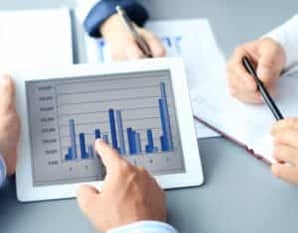 In Healthcare contact centers, Quality Assurance programs ensure that a consistently high standard of patient interaction and patient care is delivered along each step of the patient journey, from the initial first point of contact to post-discharge. QA teams – when properly established – are responsible for evaluating contact center policies and procedures to promote and ensure the best possible outcome and experience for patients. This involves ensuring compliance with regulations, policies, and laws at federal, state and local levels and developing internal strategies to support the best possible healthcare delivery.
I have seen countless times that having no QA program is a precarious and unadvisable position; in such cases, there is no scope for understanding the strengths and weaknesses of patient interactions and, therefore, no opportunity for improvement.
This is particularly true during the current crisis when healthcare systems worldwide have had to adapt and transition to deal effectively with COVID-19 quickly. Many healthcare systems, for example, have transitioned much staff to a Work-from-Home model, which can be a challenge for QA teams who need to monitor and support remote workers.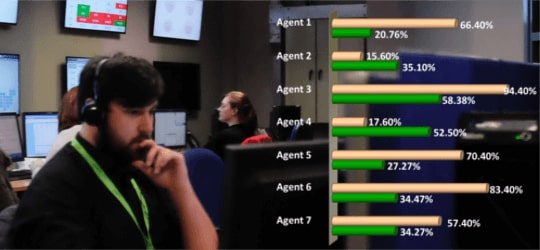 In developing the QA programs at RelateCare, I have always focused on providing a robust and comprehensive suite of Quality Assurance solutions, from consultancy and advisory to insource and outsource solutions. RelateCare can assist in designing policies, protocols and strategies for healthcare systems wishing to create or optimize a QA program. Additionally, RelateCare provides QA outsourcing solutions that enable healthcare systems to partner with us to achieve their vision and goals while focusing internally on their core competencies. We at RelateCare remotely manage the QA program.
Client Case
I don't think it's an exaggeration to say that the importance of a QA program cannot be understated as it is the cornerstone of any business that wishes to reflect continuous improvement in alignment with Best Practice Industry Standards.
Let's take an example. A sizeable pediatric healthcare system on the West Coast partnered with RelateCare several years ago. When RelateCarewas first engaged with this organization, there was a minimal QA program, resulting in low-performance metrics within their contact center and poor patient experience standards.
RelateCare Approach
Realising the suboptimal operational model, the RelateCare Quality Assurance Consulting team and I engaged with the organization to design and implement a Quality Assurance Program in alignment with Industry Standard Best Practice methodologies and provide an Outsourced QA solution.
Our first step on this journey was meeting and collaborating with stakeholders and frontline staff to understand the current state. RelateCare's QA team listened to call recordings and reviewed the access centre's training materials and workflows to capture baseline performance metrics.
Utilizing this information, I then designed a QA scorecard that would be used to measure Agent compliance, engagement and overall performance. RelateCare's QA scorecards encompass both adherence to the client's business requirements and an optimized patient experience while attaining the contact center's efficiency goals.
Impact on Business
The results of this engagement were impressive. We found that in partnering with RelateCare, the client organization could reduce costs significantly: upwards of 60%. Additionally, throughout RelateCare's partnership, there have been significant improvements in adherence to the QA program requirements. From 2015 to 2020, the overall Quality Assurance results reflect an increase of 31.8%. The calls evaluated as part of the QA program reveal a 34.6% reduction in agent talk time, resulting in increased agent capacity to answer more calls and generate more significant revenue for the organization.
Compliance with the Health Insurance Portability and Accountability Act (HIPAA) is a vital component of the program. With violation penalties ranging from – $100 to $50,000, with a maximum annual penalty of $1.5 million, it is clear that identifying areas for improvement in the call handling process is essential to avoid unnecessary penalties. With the introduction of a robust QA program, the organization noted an increased HIPAA compliance efficacy of 36.5% over four years.
Quality Assurance is a core aspect of excellent healthcare delivery. As many Healthcare organizations struggle during the current crisis, these organizations must be aware that robust and best-in-class QA programs can be implemented and maintained. RelateCare offers a suite of comprehensive QA solutions that can support and assist healthcare organizations in guaranteeing the best care and service for their patients.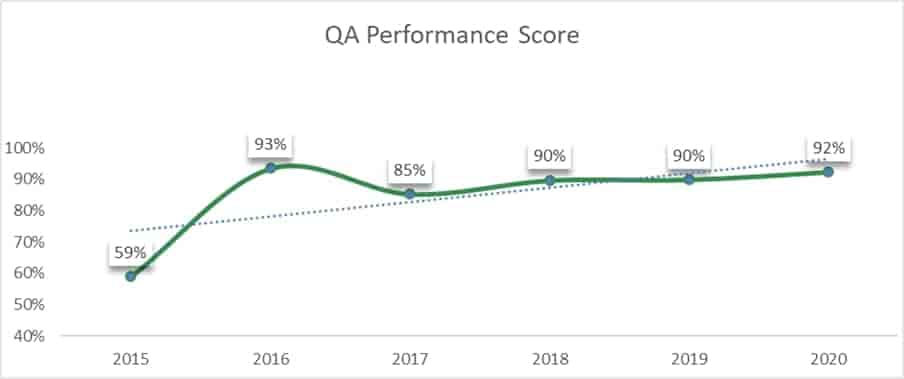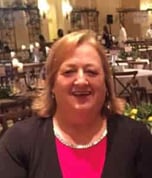 Mary May has over seven years of experience in contact center management and advisory services. Mary leads RelateCare's Quality Assurance division, focused on designing and optimizing partner-specific quality assurance and quality control programs for both RelateCare's consulting and outsourcing engagements. Mary is an expert in the development of industry-leading best practice QA/QC scorecards with a focus on data capture (QC) and exceptional patient experience (QA) and has completed the study with the National Association of Healthcare Access Management (NAHAM) and Epic.