We have been voted amongst the top 10 technology awards!We are extra happy with this result for 2 reasons:
1) We didn't campaign for this result, and so all of our votes came from customers that felt that strongly about Scorebuddy.
2) We are the only quality specific solution on the list… so we're saying that we were voted #1 for quality!!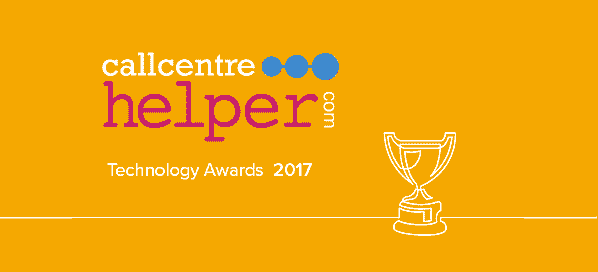 Jonty Pearce, Editor of Call Centre Helper says, "These awards are voted on not by a panel of 'experts' but by real life contact centres that are using the technology. Over 1,040 votes were received during the voting process and the detailed comments clearly show what customers love about the technology. Scorebuddy QA were particularly singled out for being user friendly and having excellent customer service"
We practice what we preach… The comments that were attached to the votes were mostly about our software and our customer service. Check out this word-cloud that comes from the comments.
We want to thank our customers again for their fantastic support. Scorebuddy customers are the best!